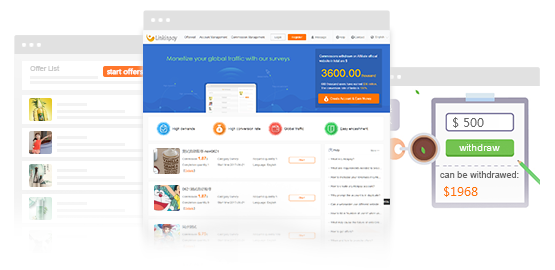 What is Linkinpay?
Linkinpay is an international affiliate network, with a range of top performing CPA survey offers.
You can start competitive CPA campaigns from here.
We specialize in monetizing ww traffic and always welcome new HQ traffic.
How to withdraw commissions?
Find "Commission Management: Withdraw".
Attention! The minimum withdrawal amount for single time is $200 (for individual) and $500 (for enterprise).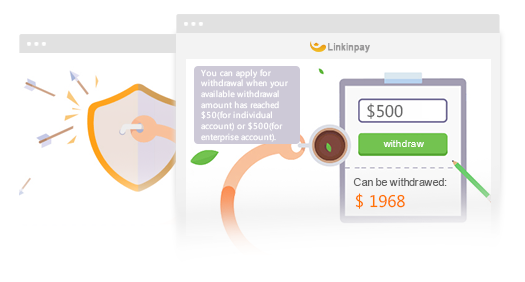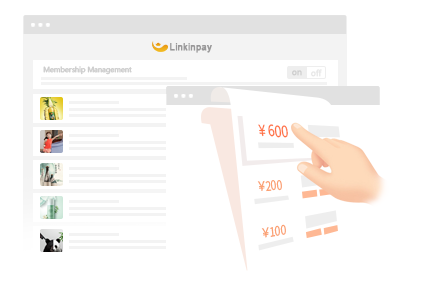 What is member management?
Linkinpay can pay cash reward directly to the members of Linkinpay users by the third-party payment tool "Pay Mee", in order to help the publishers or website owners who can't pay cash reward to their members to better monetize traffic. The amount of the reward is set by the Linkinpay users in the commission ratio. For example, if the unit price of a survey is 10 RMB, your commission ratio is set as 90%, then Linkinpay will pay your member 1 RMB as cash reward through "Pay Mee" and you will get 9 RMB commission. After activating the member management function, your members can receive cash rewards by creating Pay Mee accounts in the end pages when completing a survey, which means Linkinpay users don't need to pay members by themselves. In addition, Pay Mee account equals to member account. The linkinpay users can check the payment status of each member in the Pay Mee member center.
Brief introduction of Pay Mee member center: Linkinpay can provide the platform where the users can review the exchange and withdrawal activities conducted by their members through Pay Mee, to help Linkinpay users improve on member management.